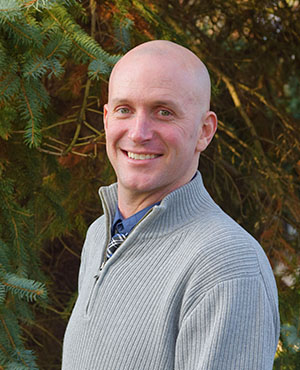 BRIAN ZIEGLER
RiverTree Fairless Pastor
Welcome!
SUNDAY SERVICES BEGIN OCTOBER 2020! We believe Jesus is on mission in the community of Fairless and beyond.  We want to be a church where we help each other KNOW the love of God, GROW as disciples of Jesus and GO make a difference in our community.  As we begin an adventure together to launch RiverTree Fairless in October 2020, we're excited you're interested in learning more! Whether you are someone seeking answers about God, a Christian looking to grow deeper in your faith, or someone who doesn't like church at all – you will find a home here. All people matter and all are welcome. This is a place you can experience community and growth and we're glad you're here.
We believe Jesus is on mission in the community of Fairless, Stark County and beyond – extending the Father's grace and forgiveness. He invites us to join him in this mission for the Kingdom by sending 5,000 culture changers in the community of Fairless. 
We are planning to launch Sunday services in October 2020, but we have many exciting ways you can join us now. We're developing our launch team, staff team, and prayer teams as well as participating together in ways to bless and serve our community. Stay in the loop with us by filling out the Welcome Card below and we will make sure to communicate with you each step of the way!